Europe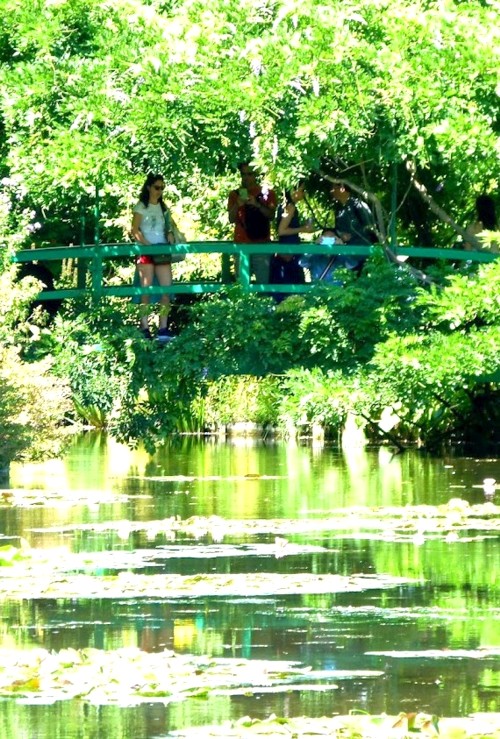 Details

Written by:

Richard_McKie

Parent Category:

Travel

Category: Europe
Hits: 1271
In July and August 2022 Wendy and I travelled to Europe and to the United Kingdom (no longer in Europe - at least politically).
This, our first European trip since the Covid-19 pandemic, began in Berlin to visit my daughter Emily, her Partner Guido, and their children, Leander and Tilda, our grandchildren there.
Part 1 of this report touched on places in Germany then on a Baltic Cruise, landing in: Denmark, Finland, Estonia, Latvia, Sweden and the Netherlands. Read more...
Now, Part 2 takes place in northern France. Part 3, yet to come, takes place in England and Scotland.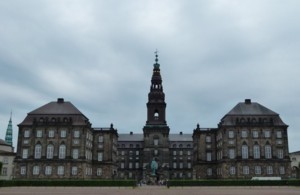 Details

Written by:

Richard_McKie

Parent Category:

Travel

Category: Europe
Hits: 9844
In the seventies I spent some time travelling around Denmark visiting geographically diverse relatives but in a couple of days there was no time to repeat that, so this was to be a quick trip to two places that I remembered as standing out in 1970's: Copenhagen and Roskilde.
An increasing number of Danes are my progressively distant cousins by virtue of my great aunt marrying a Dane, thus contributing my mother's grandparent's DNA to the extended family in Denmark. As a result, these Danes are my children's cousins too.
Denmark is a relatively small but wealthy country in which people share a common language and thus similar values, like an enthusiasm for subsidising wind power and shunning nuclear energy, except as an import from Germany, Sweden and France.
They also like all things cultural and historical and to judge by the museums and cultural activities many take pride in the Danish Vikings who were amongst those who contributed to my aforementioned DNA, way back. My Danish great uncle liked to listen to Geordies on the buses in Newcastle speaking Tyneside, as he discovered many words in common with Danish thanks to those Danes who had settled in the Tyne valley.
Nevertheless, compared to Australia or the US or even many other European countries, Denmark is remarkably monocultural. A social scientist I listened to last year made the point that the sense of community, that a single language and culture confers, creates a sense of extended family. This allows the Scandinavian countries to maintain very generous social welfare, supported by some of the highest tax rates in the world, yet to be sufficiently productive and hence consumptive per capita, to maintain among the highest material standards of living in the world.