Recollections
This is an area for some lighter historical content
- a scrapbook of various recollections; drawn from other articles; elaborations on other content; and other ramblings.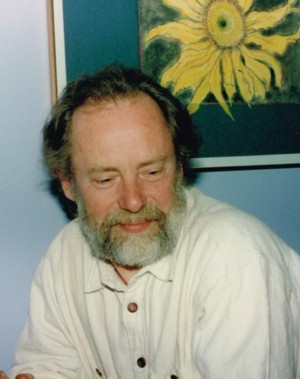 Details

Written by:

Richard_McKie

Parent Category:

History

Category: Recollections
Hits: 1098
My brother, Peter, is dead.
One of his body's cells turned rogue and multiplied, bypassing his body's defences. The tumour grew and began to spread to other organs. Radiation stabilised the tumour's growth but by then he was too weak for chemo-therapy, which might have stemmed the spreading cells.
He was 'made comfortable' thanks to a poppy grown in Tasmania, and thus his unique intelligence faded away when his brain ceased to function on Sunday, 22nd May 2022.
I visited him in the hospital before he died. Over the past decade we had seldom spoken. Yet he now told me that he often visited my website. I had suspected this because from time to time he would send e-mail messages, critical of things I had said. That was about the only way we kept in touch since the death of his daughter Kate (Catherine). That poppy again.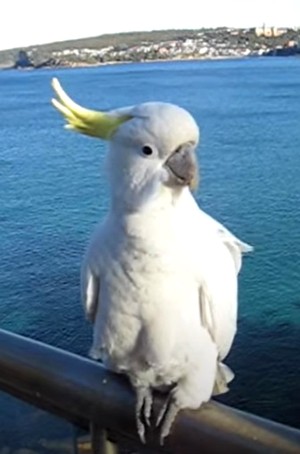 Details

Written by:

Richard_McKie

Parent Category:

History

Category: Recollections
Hits: 1791
A couple of days ago a story about sulphur-crested cockatoos went semi-viral, probably in an attempt to lift spirits during Sydney's new Covid-19 lock-down. It appears that some smart cocky worked out how to open wheelie-bin lids. That's not a surprise - see below. What is surprising is that others are copying him and the practice is spreading outwards so that it can be mapped in a growing circle of awareness. The cockies are also choosing the red (household rubbish) bins that may contain food, disregarding yellow (cans and bottles); blue (paper and cardboard) and green bins (garden clippings). Yet, now they have also been observed checking-out other potentially food containing bins.
One has even been observed re-closing the lid - presumably to prevent other birds getting to the food.
Back in the 1950's I was given a pet sulphur-crested cockatoo we named Einstein. I was in primary school and I didn't yet know who Einstein was. My father suggested the name - explaining that Einstein was 'a wise old bird'.