East Asia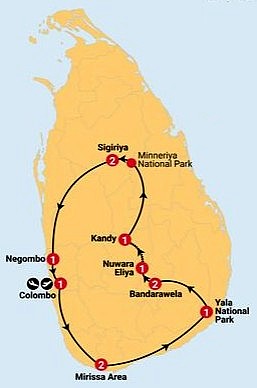 Details

Written by:

Richard_McKie

Parent Category:

Travel

Category: East Asia
Hits: 1333
In February 2023 we joined an organised tour to Sri Lanka.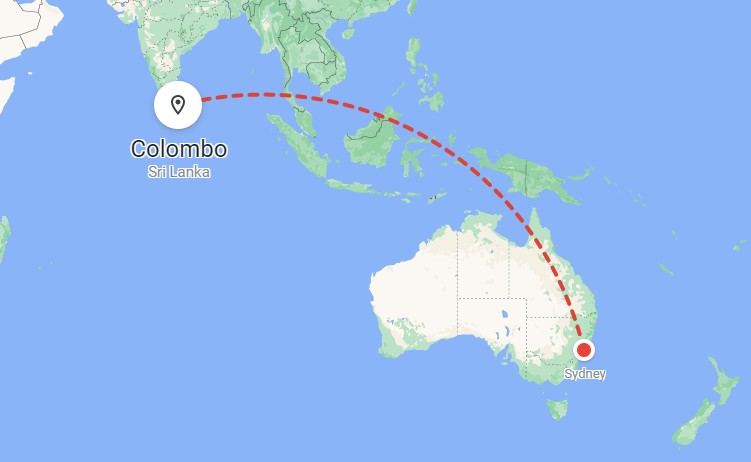 Beginning in the capital Colombo, on the west coast, our bus travelled anticlockwise, in a loop, initially along the coast; then up into the highlands; then north, as far as Sigiriya; before returning southwest to Colombo.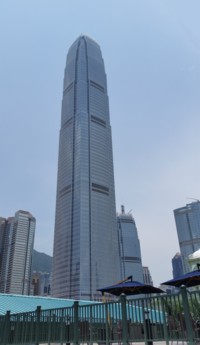 Details

Written by:

Richard_McKie

Parent Category:

Travel

Category: East Asia
Hits: 20301
Following our Japan trip in May 2017 we all returned to Hong Kong, after which Craig and Sonia headed home and Wendy and I headed to Shenzhen in China.
I have mentioned both these locations as a result of previous travels. They form what is effectively a single conurbation divided by the Hong Kong/Mainland border and this line also divides the population economically and in terms of population density.
These days there is a great deal of two way traffic between the two. It's very easy if one has the appropriate passes; and just a little less so for foreign tourists like us. Australians don't need a visa to Hong Kong but do need one to go into China unless flying through and stopping at certain locations for less than 72 hours. Getting a visa requires a visit to the Chinese consulate at home or sitting around in a reception room on the Hong Kong side of the border, for about an hour in a ticket-queue, waiting for a (less expensive) temporary visa to be issued.
With documents in hand it's no more difficult than walking from one metro platform to the next, a five minute walk, interrupted in this case by queues at the immigration desks. Both metros are world class and very similar, with the metro on the Chinese side a little more modern. It's also considerably less expensive. From here you can also take a very fast train to Guangzhou (see our recent visit there on this website) and from there to other major cities in China.