India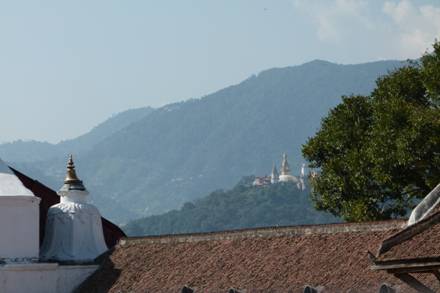 Details

Written by:

Richard_McKie

Parent Category:

Travel

Category: India
Hits: 51923
Introduction
In October 2012 we travelled to Nepal and South India. We had been to North India a couple of years ago and wanted to see more of this fascinating country; that will be the most populous country in the World within the next two decades.
In many ways India is like a federation of several countries; so different is one region from another. For my commentary on our trip to Northern India in 2009 Read here...
For that matter Nepal could well be part of India as it differs less from some regions of India than do some actual regions of India.
These regional differences range from climate and ethnicity to economic wellbeing and religious practice. Although poverty, resulting from inadequate education and over-population is commonplace throughout the sub-continent, it is much worse in some regions than in others.
Details

Written by:

Richard_McKie

Parent Category:

Travel

Category: India
Hits: 61897
October 2009
In summary
India was amazing. It was just as I had been told, read, seen on TV and so on but quite different to what I expected; a physical experience (noise, reactions of and interactions with people, smells and other sensations) rather than an intellectual appreciation.