Central Asia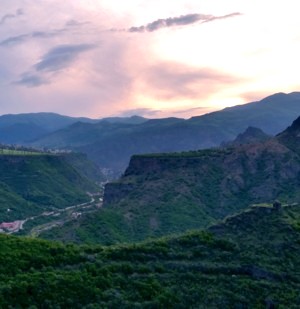 Details

Written by:

Richard_McKie

Parent Category:

Travel

Category: Central Asia
Hits: 43906
Having, in several trips, followed the Silk Road from Xian and Urumqi in China across Tajikistan and Uzbekistan our next visit had to be to the Caucuses. So in May 2019 we purchased an organised tour to Azerbaijan, Georgia and Armenia from ExPat Explore. If this is all that interests you you might want to skip straight to Azerbaijan. Click here...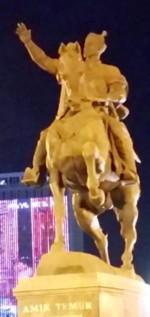 Details

Written by:

Richard_McKie

Parent Category:

Travel

Category: Central Asia
Hits: 93753
Travels in Central Asia
In June 2018 we travelled to China before joining an organised tour in Central Asia that, except for a sojourn in the mountains of Tajikistan, followed in the footsteps of Marco Polo along the Great Silk Road.