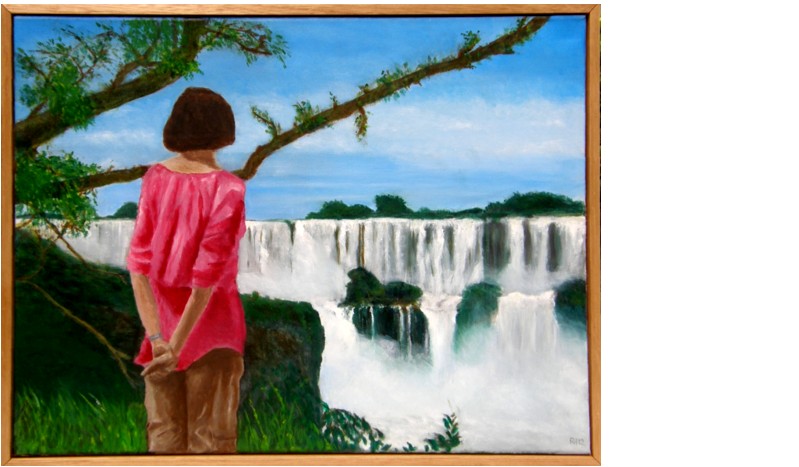 Details

Written by:

Richard_McKie

Parent Category:

Ideas

Category: Creativity
Hits: 6040
One recreation that I find very absorbing is drawing and painting.
Having once been married to an exceptionally talented artist (now Brenda Chat) I do not pretend great skill or insight.
I always drew and painted but living with Brenda was like someone who has just mastered 'chopsticks' on the piano being confronted by Mozart.
Our daughter Emily has inherited or acquired some of her mother's skill and talent.
Emily and I once attended life classes together and I am awed by her talent too. One of her drawings hangs behind me as I write. It is a wonderful pencil study of a life class nude.