Middle East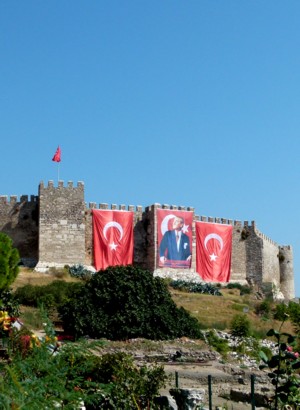 Details

Written by:

Richard_McKie

Parent Category:

Travel

Category: Middle East
Hits: 17479
In August 2019 we returned to Turkey, after fourteen years, for a more encompassing holiday in the part that's variously called Western Asia or the Middle East. There were iconic tourist places we had not seen so with a combination of flights and a rental car we hopped about the map in this very large country.
We began, as one does, in Istanbul.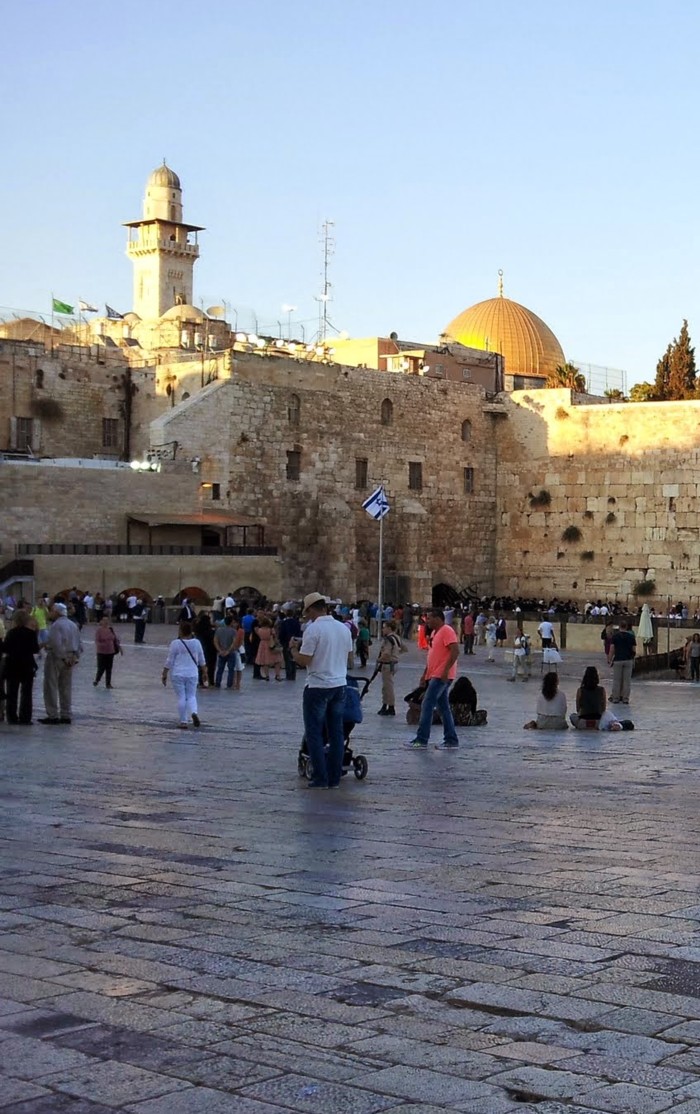 Details

Written by:

Richard_McKie

Parent Category:

Travel

Category: Middle East
Hits: 49968
2023 Addendum
It's almost a decade since this visit to Israel in September 2014.
From July until just a month before we arrived, Israeli troops had been conducting an 'operation' against Hamas in the Gaza strip, in the course of which 469 Israeli soldiers lost their lives. The country was still reeling.
17,200 Garzan homes were totally destroyed and three times that number were seriously damaged. An estimated 2,000 (who keeps count) civilians died in the destruction. 'Bibi' Netanyahu, who had ordered the Operation, declared it a victory.
This time it's on a grander scale: a 'War', and Bibi has vowed to wipe-out Hamas.
Pundits have been moved to speculate on the Hamas strategy, that was obviously premeditated. In addition to taking hostages, it involving sickening brutality against obvious innocents, with many of the worst images made and published by themselves.
It seemed to be deliberate provocation, with a highly predictable outcome.
Martyrdom?
Yet, historically, they've done Bibi no harm. See: 'For years, Netanyahu propped up Hamas. Now it's blown up in our faces' in the Israel Times.
Thinking about our visit, I've been moved to wonder how many of today's terrorists were children a decade ago? How many saw their loved ones: buried alive; blown apart; maimed for life; then dismissed by Bibi as: 'collateral damage'?
And how many of the children, now stumbling in the rubble, will, in their turn, become terrorists against the hated oppressor across the barrier?
Is Bibi's present purge a good strategy for assuring future harmony?
I commend my decade old analysis to you: A Brief Modern History and Is there a solution?
Comment:
Since posting the above I've been sent the following article, implicating religious belief, with which I substantially agree, save for its disregarding the Jewish fundamentalists'/extremists' complicity; amplifying the present horrors: The Bright Line Between Good and Evil
A Little Background
The land between the Jordan river and the Mediterranean Sea, known as Palestine, is one of the most fought over in human history. Anthropologists believe that the first humans to leave Africa lived in and around this region and that all non-African humans are related to these common ancestors who lived perhaps 70,000 years ago. At first glance this interest seems odd, because as bits of territory go it's nothing special. These days it's mostly desert and semi-desert. Somewhere back-o-Bourke might look similar, if a bit redder.
Yet since humans have kept written records, Egyptians, Canaanites, Philistines, Ancient Israelites, Assyrians, Babylonians, Persians, Greeks, Romans, Byzantines, early Muslims, Christian Crusaders, Ottomans (and other later Muslims), British and Zionists, have all fought to control this land. This has sometimes been for strategic reasons alone but often partly for affairs of the heart, because this land is steeped in history and myth.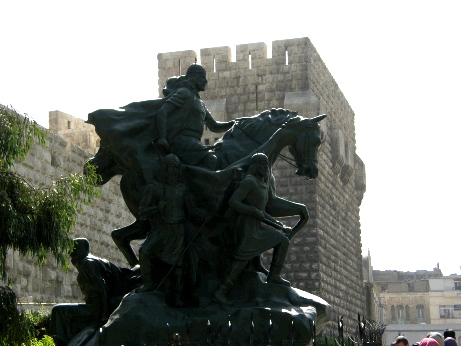 Details

Written by:

Richard_McKie

Parent Category:

Travel

Category: Middle East
Hits: 104482
In October 2010 we travelled to three countries in the Middle East: Egypt; Syria and Jordan. While in Egypt we took a Nile cruise, effectively an organised tour package complete with guide, but otherwise we travelled independently: by cab; rental car (in Jordan); bus; train and plane.
On the way there we had stopovers in London and Budapest to visit friends.
The impact on me was to reassert the depth, complexity and colour of this seminal part of our history and civilisation. In particular this is the cauldron in which Judaism, Christianity and Islam were created, together with much of our science, language and mathematics.