Unless otherwise indicated all photos © Richard McKie 2005 - 2021

Who is Online
We have 25 guests and no members online
North America
Details

Written by

Richard_McKie

Parent Category:

Travel

Category: North America
Hits: 83229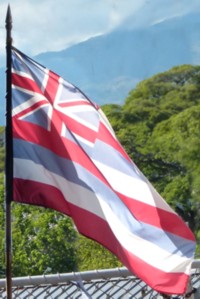 When we talked of going to Hawaii for a couple of weeks in February 2018 several of our friends enthusiastically recommended it. To many of them it's a nice place to go on holidays - a little further to go than Bali but with a nicer climate, better beaches and better shopping - with bargains to be had at the designer outlets.

Waikiki
To nearly one and a half million racially diverse Hawaiians it's home.

Downtown Hilo
To other Americans it's the newest State, the only one thousands of miles from the North American Continent, and the one that's more exotic than Florida.
Details

Written by

Richard_McKie

Parent Category:

Travel

Category: North America
Hits: 128852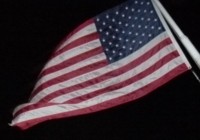 In September and October 2017 Wendy and I took another trip to the United States where we wanted to see some of the 'middle bits'. Travel notes from earlier visits to the East coast and West Coast can also be found on this website.

For over six weeks we travelled through a dozen states and stayed for a night or more in 20 different cities, towns or locations. This involved six domestic flights for the longer legs; five car hires and many thousands of miles of driving on America's excellent National Highways and in between on many not so excellent local roads and streets.
We had decided to start in Chicago and 'head on down south' to New Orleans via: Tennessee; Georgia; Louisiana; and South Carolina. From there we would head west to: Texas; New Mexico; Arizona; Utah and Nevada; then to Los Angeles and home. That's only a dozen states - so there are still lots of 'middle bits' left to be seen.
During the trip, disaster, in the form of three hurricanes and a mass shooting, seemed to precede us by a couple of days.
The United States is a fascinating country that has so much history, culture and language in common with us that it's extremely accessible. So these notes have turned out to be long and could easily have been much longer.
Details

Written by

Richard_McKie

Parent Category:

Travel

Category: North America
Hits: 39044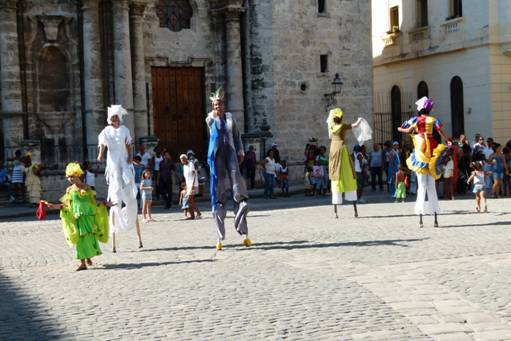 What can I say about Cuba?
In the late '70s I lived on the boundary of Paddington in Sydney and walked to and from work in the city. Between my home and work there was an area of terrace housing in Darlinghurst that had been resumed by the State for the construction of a road tunnel and traffic interchanges. Squatters had moved into some of the 'DMR affected' houses. Most of these were young people, students, rock bands and radically unemployed alternative culture advocates; hippies.
Those houses in this socially vibrant area that were not condemned by the road building were rented to people who were happy with these neighbours: artists; writers; musicians; even some younger professionals; and a number were brothels.
Details

Written by

Richard_McKie

Parent Category:

Travel

Category: North America
Hits: 23844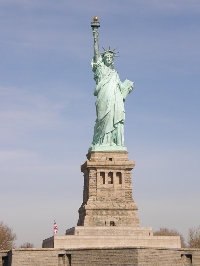 In the late seventies I lived and worked in New York. My job took me all around the United States and Canada. So I like to go back occasionally; the last time being a couple of years ago with my soon to be wife Wendy. She had never been to New York so I worked up an itinerary to show her the highlights in just a few days. We also decided to drive to Washington DC and Boston.