Unless otherwise indicated all photos © Richard McKie 2005 - 2015

Who is Online
We have 50 guests and no members online
Translate to another language
North America
Details

Written by

Richard McKie

Parent Category:

Travel

Category: North America
Hits: 10780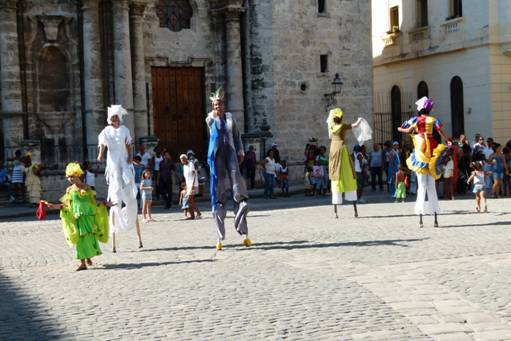 What can I say about Cuba?
In the late '70s I lived on the boundary of Paddington in Sydney and walked to and from work in the city. Between my home and work there was an area of terrace housing in Darlinghurst that had been resumed by the State for the construction of a road tunnel and traffic interchanges. Squatters had moved into some of the 'DMR affected' houses. Most of these were young people, students, rock bands and radically unemployed alternative culture advocates; hippies.
Those houses in this socially vibrant area that were not condemned by the road building were rented to people who were happy with these neighbours: artists; writers; musicians; even some younger professionals; and a number were brothels.
Details

Written by

Richard McKie

Parent Category:

Travel

Category: North America
Hits: 7795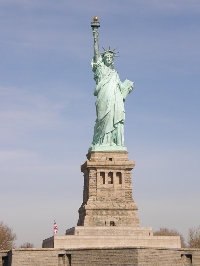 In the late seventies I lived and worked in New York. My job took me all around the United States and Canada. So I like to go back occasionally; the last time being a couple of years ago with my partner Wendy. She had never been to New York so I worked up an itinerary to show her the highlights in just a few days. We also decided to drive to Washington DC and Boston.