Unless otherwise indicated all photos © Richard McKie 2005 - 2015

Who is Online
We have 110 guests and no members online
Translate to another language
Europe
Details

Written by

Richard McKie

Parent Category:

Travel

Category: Europe
Hits: 7853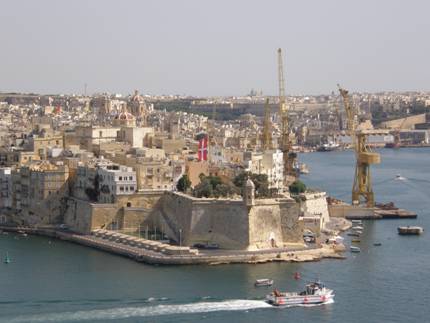 Almost everyone in Australia knows someone who hailed directly from Malta or is the child of Maltese parents. There are about a quarter as many Maltese Australians as there are Maltese Maltese so it is an interesting place to visit; where almost every cab driver or waiter announces that he or she has relatives in Sydney or Melbourne.
Details

Written by

Richard McKie

Parent Category:

Travel

Category: Europe
Hits: 21127
Or coming down to earth...
When I was a boy, Turkey was mysterious and exotic place to me. They were not Christians there; they ate strange food; and wore strange clothes. There was something called a 'bazaar' where white women were kidnapped and sold into white slavery. Bob Hope and Bing Crosby, or was it Errol Flynn, got into all sorts of trouble there with blood thirsty men with curved swords. There was a song on the radio that reminded me over and over again that 'It's Istanbul not Constantinople Now', sung by The Four Lads, possibly the first 'boy band'.