Unless otherwise indicated all photos © Richard McKie 2005 - 2015

Who is Online
We have 26 guests and no members online
Translate to another language
Europe
Details

Written by

Richard McKie

Parent Category:

Travel

Category: Europe
Hits: 1428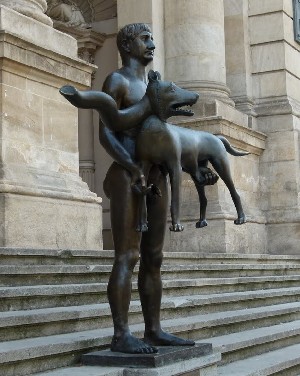 In October 2016 we flew from southern England to Romania.
Romania is a big country by European standards and not one to see by public transport if time is limited. So to travel beyond Bucharest we hired a car and drove northwest to Brașov and on to Sighisiora, before looping southwest to Sibiu (European capital of culture 2007) and southeast through the Transylvanian Alps to Curtea de Arges on our way back to Bucharest.
Driving in Romania was interesting. There are some quite good motorways once out of the suburbs of Bucharest, where traffic lights are interminable trams rumble noisily, trolley-busses stop and start and progress can be slow. In the countryside road surfaces are variable and the roads mostly narrow. This does not slow the locals who seem to ignore speed limits making it necessary to keep up to avoid holding up traffic.
Details

Written by

Richard McKie

Parent Category:

Travel

Category: Europe
Hits: 2090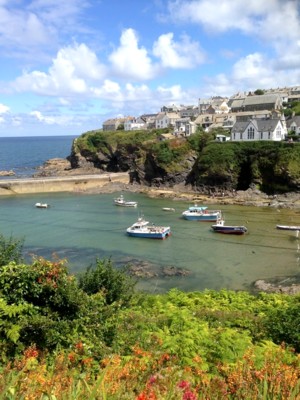 In mid July 2016 Wendy and I took flight again to Europe. Those who follow these travel diaries will note that part of out trip last year was cut when Wendy's mum took ill. In particular we missed out on a planned trip to Romania and eastern Germany. This time our British sojourn would be interrupted for a few days by a side-trip to Copenhagen and Roskilde in Denmark.
Details

Written by

Richard McKie

Parent Category:

Travel

Category: Europe
Hits: 12211
I'm a bit daunted writing about Berlin.
Somehow I'm happy to put down a couple of paragraphs about many other cities and towns I've visited but there are some that seem too complicated for a quick 'off the cuff' summary. Sydney of course, my present home town, and past home towns like New York and London. I know just too much about them for a glib first impression.
Although I've never lived there I've visited Berlin on several occasions for periods of up to a couple of weeks. I also have family there and have been introduced to their circle of friends.
So I decided that I can't really sum Berlin up, any more that I can sum up London or New York, so instead I should pick some aspects of uniqueness to highlight.
Details

Written by

Richard McKie

Parent Category:

Travel

Category: Europe
Hits: 9357
A decade ago, in 2005, I was in Venice for my sixtieth birthday. It was a very pleasant evening involving an excellent restaurant and an operatic recital to follow. This trip we'd be in Italy a bit earlier as I'd intended to spend my next significant birthday in Berlin.
The trip started out as planned. A week in London then a flight to Sicily for a few days followed by the overnight boat to Napoli (Naples). I particularly wanted to visit Pompeii because way back in 1975 my original attempt to see it was thwarted by a series of mishaps, that to avoid distracting from the present tale I won't go into.
Details

Written by

Richard McKie

Parent Category:

Travel

Category: Europe
Hits: 9032
Poland
Berlin
We were to drive to Poland from Berlin. In September and October 2014 were in Berlin to meet and spend some time with my new grandson, Leander. But because we were concerned that we might be a burden to entertain for a whole month-and-a-half, what with the demands of a five month old baby and so on, we had pre-planned a number of side-trips. The last of these was to Poland.
To pick up the car that I had booked months before, we caught the U-Bahn from Magdalenenstraße, close to Emily's home in Lichtenberg, to Alexanderplatz. Quick - about 15 minutes - and easy.