Unless otherwise indicated all photos © Richard McKie 2005 - 2015

Who is Online
We have 114 guests and no members online
Translate to another language
Recollections
Details:
Parent Category: History Category:
Recollections
| Published: 11 January 2011 | Hits: 31747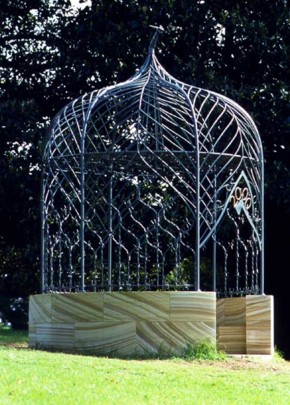 Page 2 of 12
History
Have you ever been part of an actual news event? Most of us have. Did you think that the way it was reported accurately represented what happened? Unless you were the reporter I doubt that you did. Yet we daily read, or watch on TV, this approximation of events and accept it as if it was true. Indeed, if you ask ten independent witnesses or participants you are famously likely to get ten versions or perspectives.
Before engaging in the recollections, reminiscences and gossip we call 'History' it's a good idea to forewarn readers or interlocutors with a disclaimer.
The text should contain phrases like 'and so we agreed'; 'as I remember'; 'that's what I was told'; 'according to a witness'; and 'so the official version claims'.
The disclaimer should make it clear that none of these confirm incontrovertibly what actually happened. That someone believes something to be true does not make it true. Worse, it is possible that they may say it without believing or meaning it, they may be concocting imaginatively or lying, and this may be indistinguishable to us from true belief or honest intent.
Irrespective of any historical account, what actually happened irrevocably changed the future; our more recent past; and our present. There are world changing events occurring all the time because that's what 'time' is. Most of these pass unremarked, unnoticed by 'history'. As I have repeatedly asserted you would not be reading this now if what actually happened had not gone exactly as it did. And you would not be here at all if the exact past had not been as it was to the moment of your conception. This depended as much on 'historical' events, like Hitler and the Jewish holocaust; or the impact of Isaac Newton or Genghis Kahn as it depends on your ancestor slipping on the bathroom floor or their disappointment in a meal.
For a more detailed argument follow this link...
But 'History', the story told and agreed by the 'winner' retrospective to an event, is independently relevant in so far as it alters the behaviour of those that act afterwards. History as a story, true or not, about an event influences perceptions and future decisions.