Unless otherwise indicated all photos © Richard McKie 2005 - 2021

Who is Online
We have 48 guests and no members online
Recollections
Details:
Parent Category: History Category:
Recollections
| Published: 25 November 2015 | Hits: 21107
Page 3 of 7
Francis Gary Powers
In his partial biography, Operation Overflight: A Memoir of the U-2 Incident, Powers is indignant at being branded a traitor.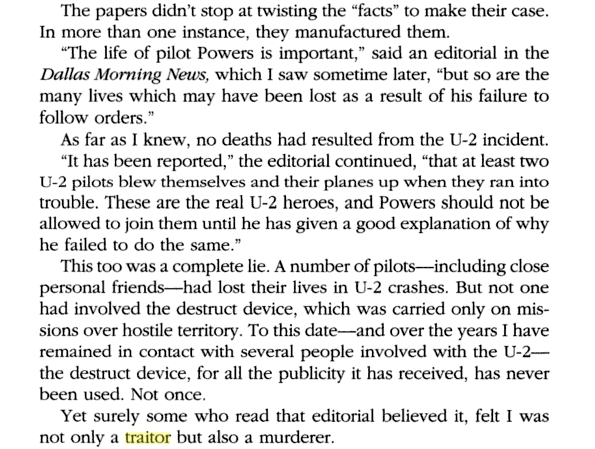 Interestingly he says he knows of several U-2 crashes and knew 'a number of' pilots who lost their lives. This must surely have seemed an extraordinary high crash rate given the small number of aircraft in service. He obviously doesn't know that ten of his colleagues were lost over Russia.
He goes on to blame his failing marriage on the media assertions against him and the pressure of forthcoming hearing (which would exonerate him).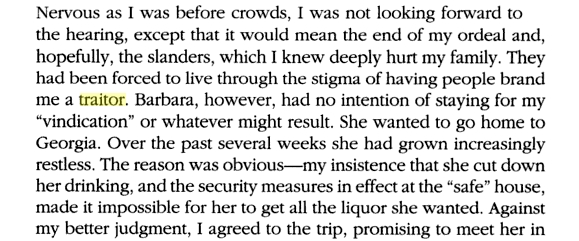 He further claims that the 'so called facts' that he confessed to revealing under interrogation had been cleverly fabricated by him to mislead his Russian interrogators.
As a result the CIA desperately wanted him back.