Unless otherwise indicated all photos © Richard McKie 2005 - 2021

Who is Online
We have 118 guests and no members online
Markets
Details:
Parent Category: Economy Category:
Markets
| Published: 13 December 2013 | Hits: 16190
Page 1 of 7
I drive a Holden.
It's my second. The first was a shiny black Commodore. A V6 Lumina edition.
I have owned well over a dozen cars and driven a lot more, in numerous countries, but these are my first from General Motors.
The new one is a white Calais Sportswagon and it's the best car I've ever owned.
Based on the German Opel, it has traction control conferring impeccable braking and steering and ample power and acceleration even with four adults and luggage. Add to that: leather seats; climate control; head-up display; voice commands for entertainment, phone and so on; and it's a luxurious ride.
Yet I'm starting to think that I can put an end to any car brand, just by buying one.
Holden finally ceased manufacturing in Australia just after my present model rolled off the production line.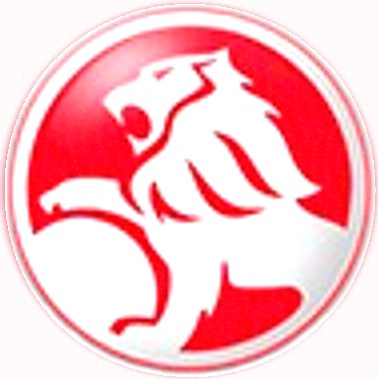 My first Holden replaced a Ford Fairmont, also now a discontinued icon. Before the Ford I drove a company owned Mitsubishi Magna 'Executive', made in South Australia. Mitsubishi took over from Chrysler but didn't last long either.
For a period I owned second hand, Australian assembled, Citroën CXs that were a delight to drive. Citroën had already abandoned assembly Australia by the time I bought them, so I can escape blame for that.
The Citroëns followed a V8 Leyland P76 that, despite its bad reputation, I loved to drive.
It was the model that put an end to Leyland Australia – formerly the British Motor Corporation, the manufacturer of almost all of my cars that preceded it, except for the locally assembled Renault 10 also gone from Australia.